Colloquium: klimaat van het Eoceen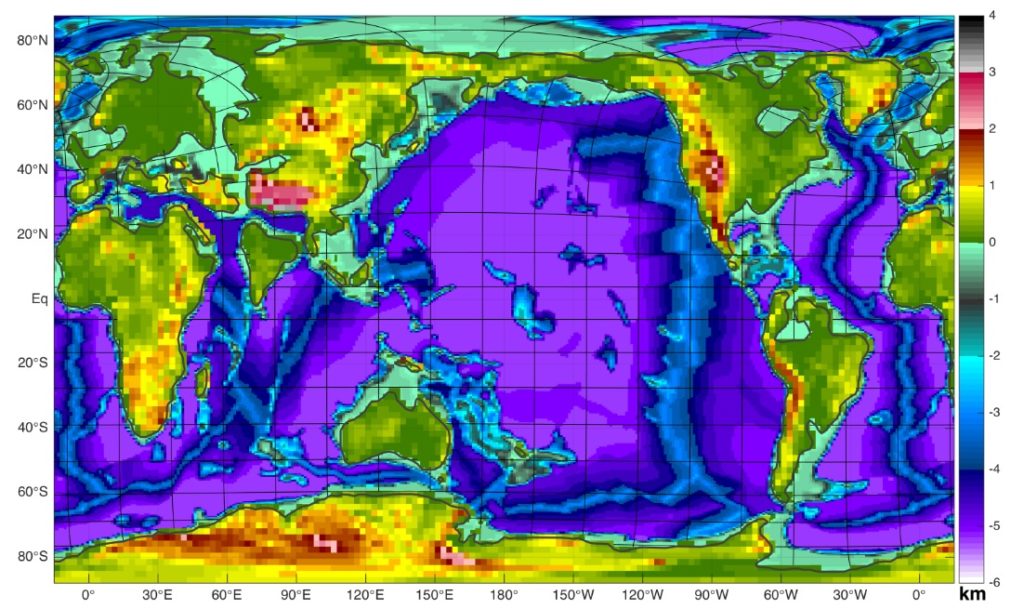 Op dinsdag 12 februari wordt in zaal 6.07 van het Buys Ballotgebouw van 14:00 tot 17:00 een colloquium gehouden ter gelegenheid van de promotie van NESSC-onderzoeker Michiel Baatsen.
De volgende drie sprekers houden een presentatie:
dr. Peter Bijl (UU, Geo): The Eocene southwest Pacific warm pool (?) revisited
prof. Dan Lunt (Bristol University): The state-dependence of climate sensitivity: a paleoclimate perspective
Michiel Baatsen (UU, IMAU): The Middle-to-late Eocene Greenhouse Climate, Simulated using the CESM 1.0.5
Allen welkom!