Jack Middelburg elected as Geochemistry Fellow
NESSC-researcher Jack Middelburg (Utrecht University) has been granted the honorary title of Geochemistry Fellow 2019 by the Geochemical Society (GS) and The European Association of Geochemistry (EAG). The award will be presented to him during the annual Goldschmidt conference in Barcelona this summer.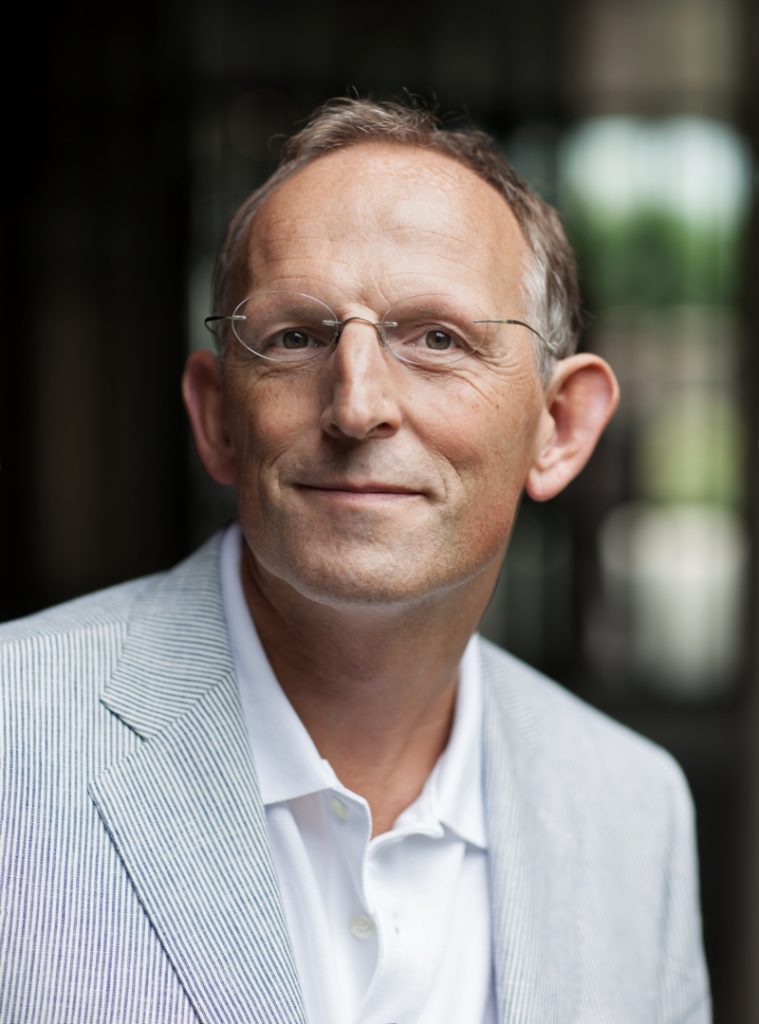 Scientific eminence
The title Geochemistry Fellow is bestowed annually upon outstanding scientists who have made a major contribution to the field of geochemistry. The Geochemical Society and The European Association of Geochemistry believe that it is "important to recognize the broad spectrum of scientific achievements that advance geochemistry. Excellence should not be limited to major discoveries and ideas that change paradigms, and not solely evaluated on the basis of the number of papers published in high-impact journals; the nominee's h-index and previously obtained distinctions; nor the amount of funding acquired. Instead, we recognize that scientific eminence, achievement and impact also includes contributions that create a dynamic environment essential for scientific progress."
Geochemistry Chair
Prof. dr. Jack Middelburg holds the General Geochemistry Chair of Utrecht University and served as Director of the Darwin Center for Biogeoscience. He is internationally recognized and awarded as a leading researcher in the aquatic sciences. Among other distinctions, Middelburg received the ASLO Hutchinson Award and the Vladimir Ivanovich Vernadsky Medal by the EGU in 2016 in honour of his outstanding scientific contributions.
Previous laureates
Middelburg focusses his research at NESSC on improving climate proxies of the distant past and on feedback mechanisms which can enhance or weaken changes of the earth's climate. Middelburg is the third NESSC-researcher elected as Geochemistry Fellow. Previous laureates are prof. dr. Jaap S. Sinninghe Damsté and prof. dr. Stefan Schouten.