NESSC research: methane fluxes in Lake Grevelingen
A new NESSC paper obtained some remarkable insights into methane fluxes in Grevelingen Lake.
.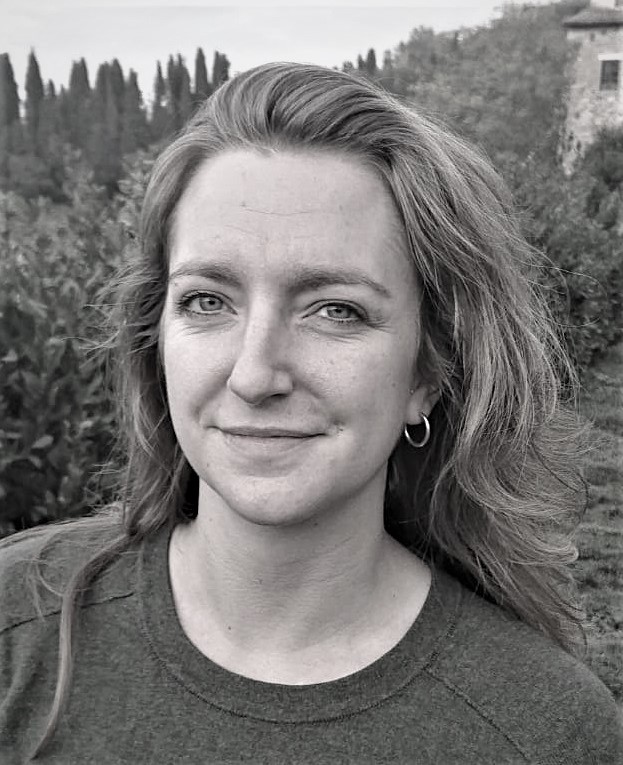 It is becoming more and more clear that microbes living at the bottom of the seafloor produce large quantities of methane, a very powerful greenhouse gas. Luckily, most of this methane never reaches the atmosphere and therefore doesn't contribute to increasing climate change. But where does this methane then go to? This is what NESSC researcher Jessica Venetz and her colleagues at Radboud University wanted to find out. The results of their study have recently appeared in their Environmental Microbiology paper.
After a lot of sampling at Lake Grevelingen on research vessel Navicula and a lot of laboratory work, they obtained some remarkable insights into methane fluxes in the lake. The researchers found that a diverse set of methane-eating bacteria is thriving in the water column. These bacteria act as a microbial filter that is so effective, it removes nearly 99% of all methane dissolved in the water.
The researchers also underline that, despite the effective microbial filter, methane gas still manages to escape from the water and reaches the atmosphere. How much methane is actually emitted each season? And how will the microbial filter respond to warming conditions and climate change? As often is the case, good research brings to fore new questions for follow-up studies.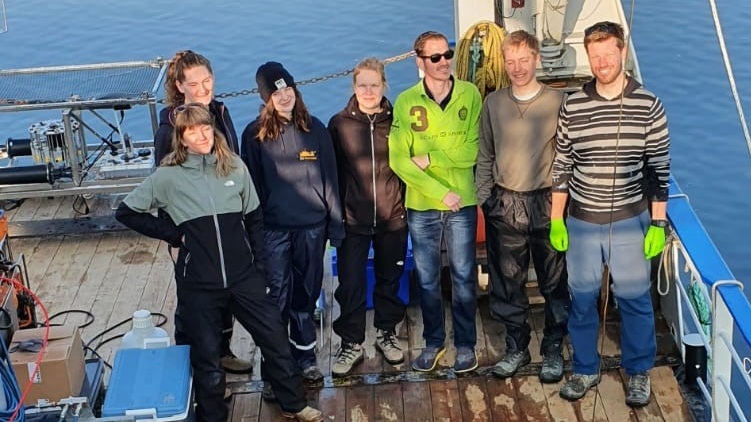 Article
Versatile methanotrophs form an active methane biofilter in the oxycline of a seasonally stratified coastal basin
Environmental Microbiology, 1– 12, 2023.
Venetz, J., Żygadłowska, O.M., Lenstra, W.K., van Helmond, N.A.G.M., Nuijten, G.H.L., Wallenius, A.J. et al.
https://doi.org/10.1111/1462-2920.16448