Koen Pelsma received Kiem award
NESSC-researcher Koen Pelsma awarded for publication on the methane cycle in canals of Amsterdam.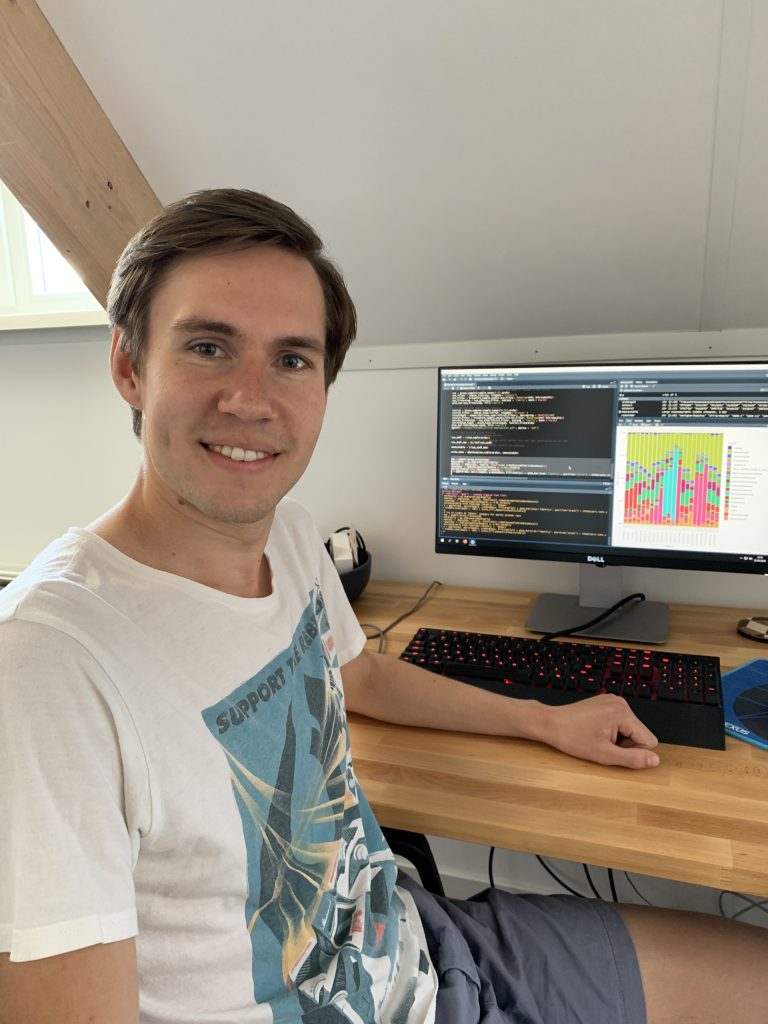 Koen Pelsma (Radboud University) received the Kiem award past Wednesday by the Royal Dutch Society of Microbiology (KNVM) during the spring meeting of the society. He was awarded for his publication on the methane cycle in Amsterdam urban canals, published last year.
The Kiem award is awarded annually for the best first publications written by young microbiologists, whom are at the start of their microbiology career. The prizes, which were first awarded in 2000, are named Kiem, which is Dutch for 'germ' (germination).
Methane research
Koen and his NESSC-colleagues at Radboud University investigated the canals of Amsterdam to study how much methane gas the canals are producing. This led to the surprising discovery of methane-eating microbes living in slimy biofilms on the canal walls. Most likely these microbes also explain why the canals in Amsterdam produce relatively little methane gas. The research is still continuing. After investigating the canals of Amsterdam, also canals in other Dutch cities are being sampled, for instance in Utrecht, Delft and Zwolle.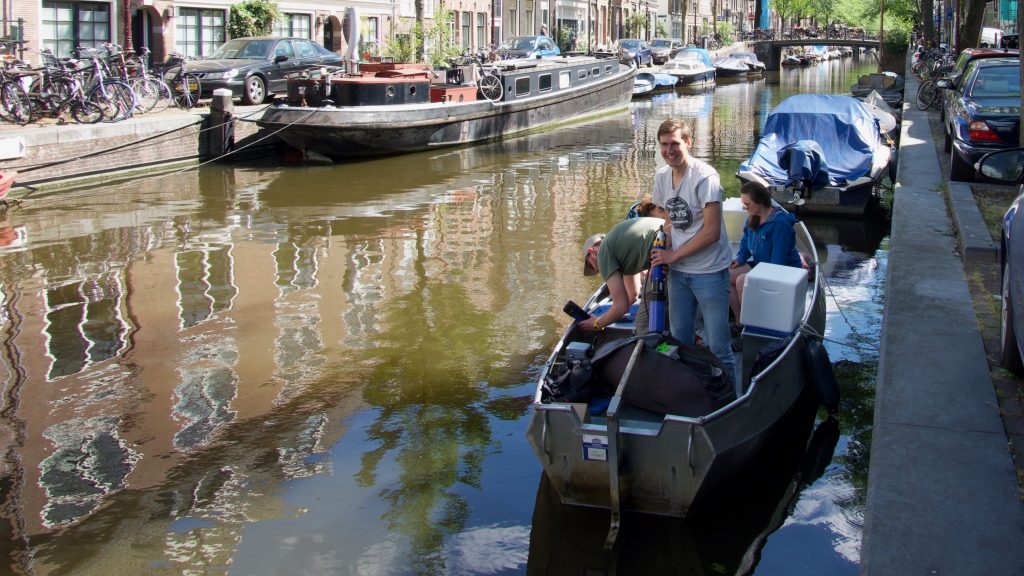 .