Jack Middelburg awarded EGU-medal
NESSC-researcher Jack Middelburg has been granted the Vladimir Ivanovich Vernadsky Medal by the EGU, the European Geosciences Union. Middelburg is the third NESSC-scientist who has been awarded this prestigious prize.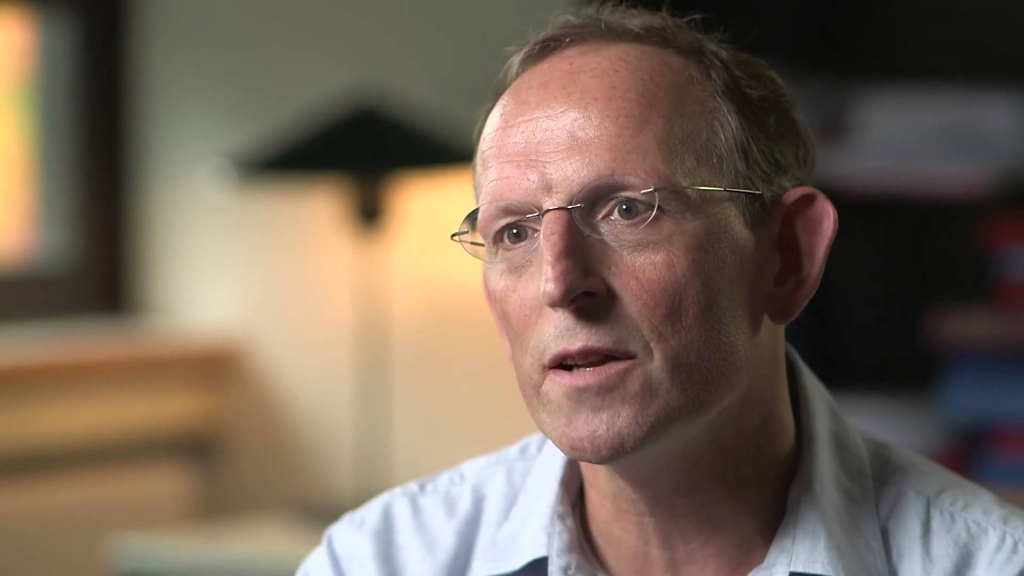 The EGU, the largest European geosciences union, awards the medal annually to scientists for their exceptional contributions to biogeosciences in general.
International recognition
Prof. dr. Jack Middelburg holds the General Geochemistry Chair of Utrecht University, where he also served as Director of the Darwin Center for Biogeosciences. He is internationally recognized as a leading researcher in the aquatic sciences. Earlier this year, Middelburg was awarded the ASLO Hutchinson Award in honour of his ground-breaking research in aquatic biogeochemistry and benthic ecology.
At NESSC Middelburg focusses his research on improving climate proxies of the distant past and on feedback mechanisms which can enhance or weaken changes of the earth's climate.
Third medal for NESSC-researchers
Middelburg is the third NESSC-researcher to be awarded the Vladimir Ivanovich Vernadsky medal. NESSC-colleagues prof. dr. Jaap S. Sinninghe Damsté and prof. dr. Han Dolman were granted the prize in 2007 and 2013, respectively. Middelburg will receive the medal at the EGU 2017 General Assembly, which will take place in Vienna from 23 to 28 April 2017.
The Vladimir Ivanovich Vernadsky Medal is awarded by the EGU since 2003. The prize is named after the Russian geochemist Vladimir Ivanovich Vernadsky. Vernadsky (1863 – 1945) is recognized as one of the founders of geochemistry, biogeochemistry and radiogeology.