Jaap Damsté elected to Academia Europaea
NESSC-researcher Jaap Sinninghe Damsté (NIOZ/Utrecht University) has been elected member of the Academia Europaea. Once per year the prestigious Academia Europaea (Academy of Europe) invites eminent scholars all across Europe to accept membership. New members are accepted only by invitation and after a rigorous peer review process.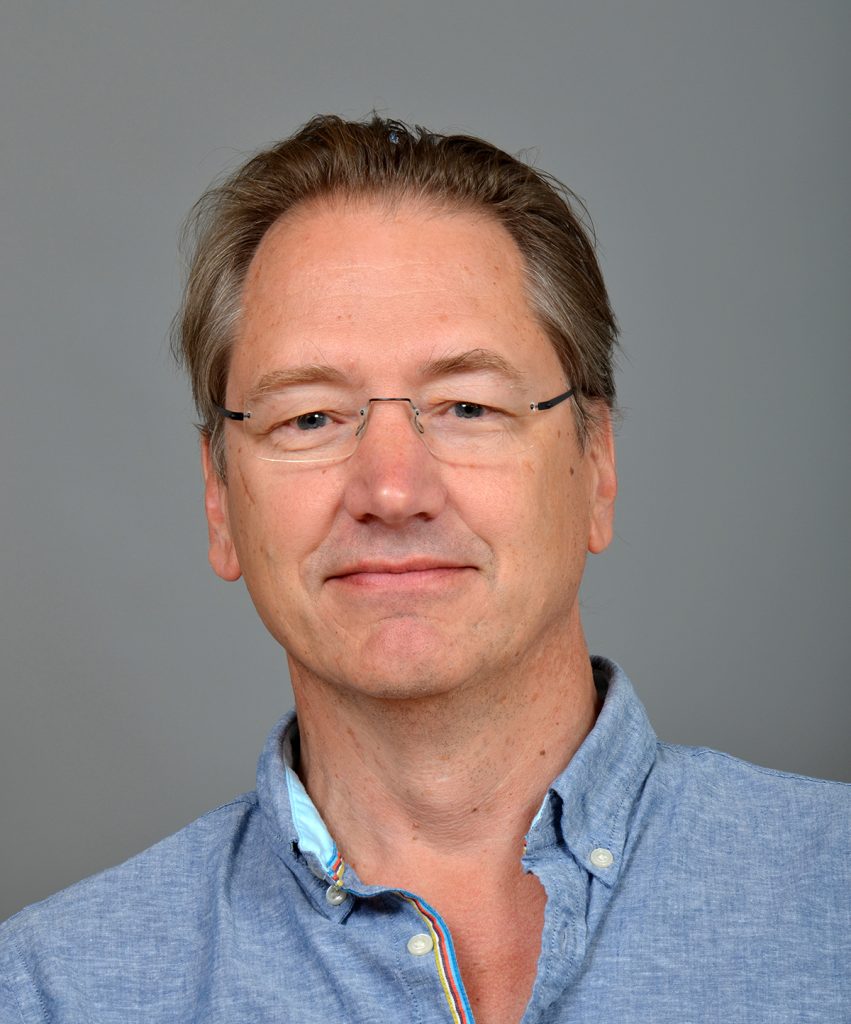 World-class
The Academia Europaea, formed in 1988, is the pan-European academy of science, humanities and letters. It has a membership of over 4000 world-class scholars and scientists, drawn from all countries of Europe, and all disciplines, nationalities and geographical locations. The main aim of the Academy is to promote European research, advise governments and international organisations in scientific matters, and further interdisciplinary and international research.
prof. dr. ir. Sinninghe Damsté is professor of Organic Geochemistry at Utrecht University and senior scientist at NIOZ Royal Netherlands Institute for Sea Research. Sinninghe Damsté is the fourth NESSC-researcher to become a member of the Academia, after professor Jack Middelburg (Utrecht University), professor Mike Jetten (Radboud University) and professor Hans Oerlemans (Utrecht University).