Appy Sluijs appointed member of KHMW
NESSC-researcher Appy Sluijs has been appointed member of the Koninklijke Hollandsche Maatschappij der Wetenschappen (KHMW, Royal Holland Society of Sciences and Humanities). Sluijs, professor of Paleoceanography at Utrecht University, is one of the 22 newly elected members to join this year the oldest Society for the sciences in the Netherlands. Marie Curie, Niels Bohr and Albert Einstein, amongst others, were all members of the KHMW during their lifetime.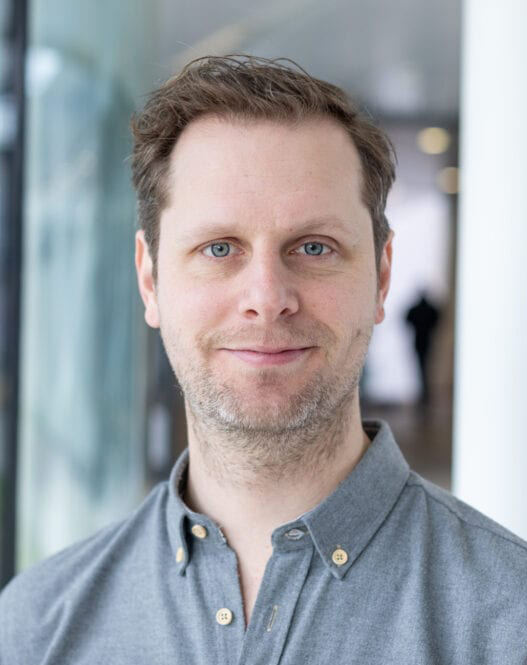 Sluijs: "It is an enormous honour to join an institute where Hiëronymus van Alphen, Chris Buys Ballot, Charles Darwin, Albert Einstein, Friedrich Went and Johanna Westerdijk all were once member of. I look forward to meet the fellow members, whether they're academics or from other sections of society."
Tipping Point Ahead
The KHMW, established in 1752, strives to promote the sciences in the broadest sense. The 500 members of the KHMW are responsible for organizing scientific activities that build bridges between scientists and society.
Sluijs sees Tipping Point Ahead, NESSC's educational programme with its growing number of educational movie clips, teaching modules and courses for teachers, as an example how complex science can be made relevant and useful for a larger audience. "Additionally, Tipping Point Ahead also forms a platform for young NESSC scientists where they share their cutting edge science on climate change and inspire a new generation."
Website KHMW:
https://khmw.nl/