Burial trends of organic matter in Gulf of Mexico
A new NESSC paper is out!
Early 2020, a group of NESSC scientists set out on a research cruise on the Gulf of Mexico to collect a variety of samples from the ocean floor. The cruise was a success: the new samples enabled the scientists to study the impact of the mighty Mississippi river and its tributaries on the delta. One question stood central: what role do rivers play in transporting organic matter from land to the oceans?
This is an important research question for understanding our climate system. Once organic matter reaches the ocean waters, it could potentially be stored on the sea floor for thousands of years and thus removed from the carbon cycle. Only very little is known about this process.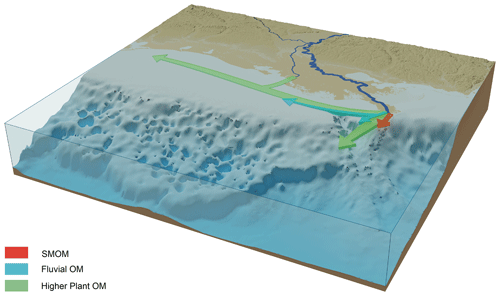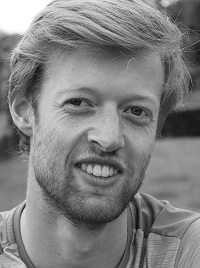 In their new article, NESSC researchers Yord Yedema, Francesca Sangiorgi, Appy Sluijs, Jaap Sinninghe Damsté and Francien Peterse have identified different types of organic materials with different dispersal patterns across the Gulf of Mexico. Particularly plant materials were found furthest offshore.
The article, published in Biogeosciences, is available here: https://bg.copernicus.org/articles/20/663/2023/