Save the date – NESSC Days 2021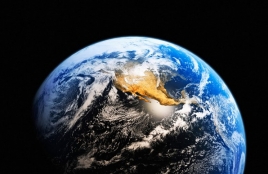 As the COVID19 projections are looking positive for the second half of this year, we have tentatively booked Hotel Zuiderduin for a face-to-face NESSC Day on the 4th and 5th of November.
The event will run over two days with an overnight stay in between (details to come).
Further details about reservation and programme to come.